our productions
Scroll down to see more about our productions
"Electric Eden is a revolution you can dance to."
electric eden
"A bold and beautiful voice that demands to be heard!"
NORTHERN SOULS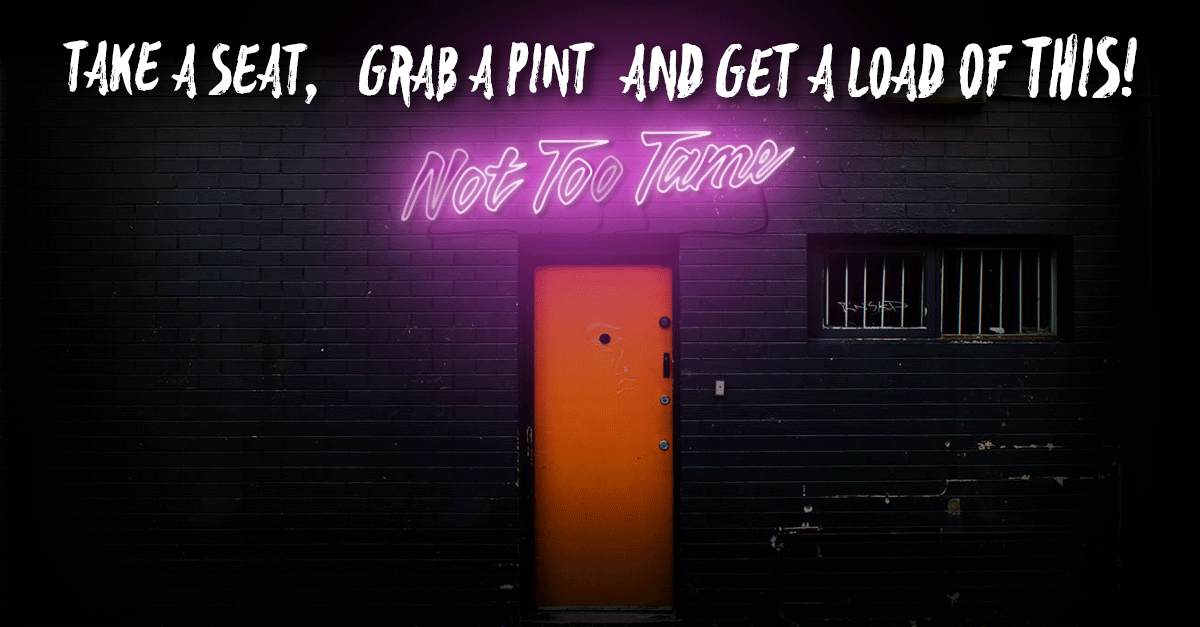 "Two pints of lager and a cracking little play."
early doors
"vibrant, vital and hugely entertaining"
under the influence
90s britpop
"beautifully written, fantastically performed and above all else, extremely engaging."
tuckshop
"A fantastic depiction of the conditions of the working class in modern day England."
CONDITIONS OF THE WORKING CLASS
"Phenomenal! Fascinating choice for a young company to present in 2012"
OI FOR ENGLAND